Devilbiss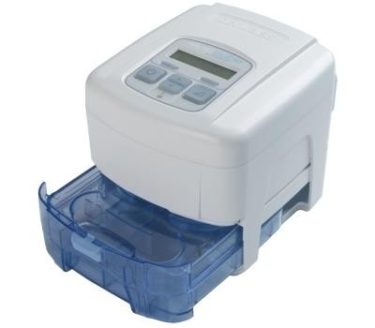 Devilbiss Healthcare is a world leader in the design, manufacture, and marketing of respiratory medical products that address the respiratory needs of patients in institutional and homecare settings.  Product lines include sleep therapy and portable supplemental oxygen.
Devilbiss products are manufactured primarily in the United States and are distributed in more than 100 countries around the world. Sydney Sleep Centre is proud to offer their products as a competitive option for patients. Devilbiss CPAP machines can be fixed or autotitating, and the data reporting options vary with the different models, from limited data to detailed data. The humidiers can be purchased separately to the machines.
No products were found matching your selection.