Fisher & Paykel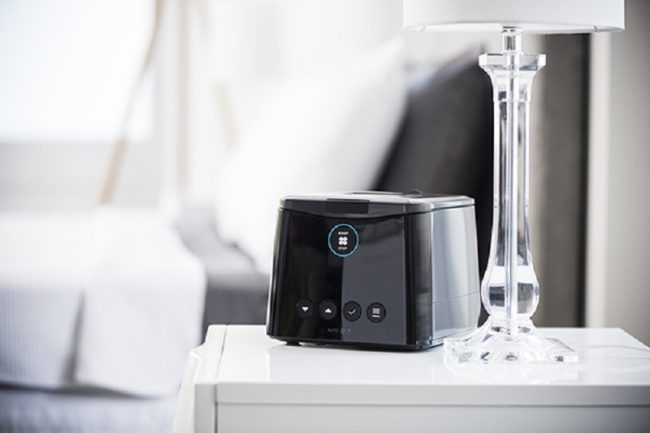 Fisher & Paykel's latest sleep apnoea device SleepStyle comes in both a fixed pressure (Premo) and an Automatic model. A distinguishing feature of Fisher & Paykel's range of sleep apnoea's machines is a consistent focus on expertise of heating and humidifying air.
SleepStyle also has automatic data transfer via Bluetooth technology enabling users to track their progress instantly via the SleepStyle App and clinicians to offer cloud-based sleep data monitoring via InfoSmart Web.
View cart
"Philips Nuance Pro Gel Mask Frame" has been added to your cart.
Showing all 2 results