ResMed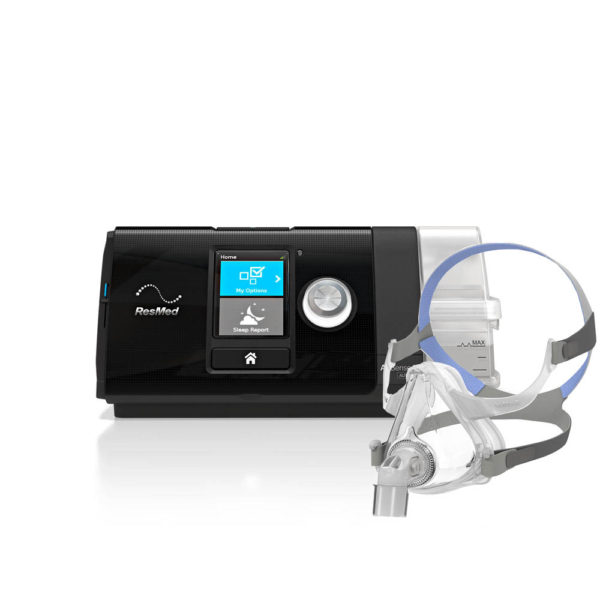 Resmed S10 sleep apnoea devices are available as a fixed pressure or automatic model.
The AirSense 10 AutoSet for Her is designed to meet the special sleep needs of women.
AirMini packs ResMed's clinically proven technology along with its comfort and ease-of-use features into a sleek, portable, pocket-sized device ideal for travelling.
Showing all 5 results